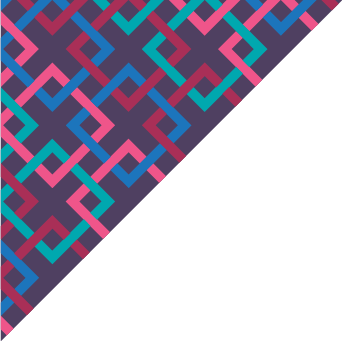 In collaboration with local organisations, the CHC team in the North West Coast, led by Lancaster University, successfully developed and delivered new training modules and accredited courses and supported postgraduate level applied research studies in data science and data-driven improvement.
CHC and Lancaster University's Centre for Training and Development hosted the evidence champions course to enable health professionals to use evidence-based approaches to clinical commissioning and embrace digital ways of working.
Eighteen healthcare professionals, from clinicians and data analysts to commissioners and quality improvement leads, completed the year-long course.
Learning about evidence based commissioning
A six-month digital coaching course was delivered by Health Innovation North West Coast's Coaching Academy to health and care professionals to foster better understanding and use of digital technologies in their care delivery. 'Using Data From Digital Technology To Improve Health' provided practical skills and tools for the adoption of digital technology, action learning workshops, group coaching to support learning, reflection, resilience and personal growth.