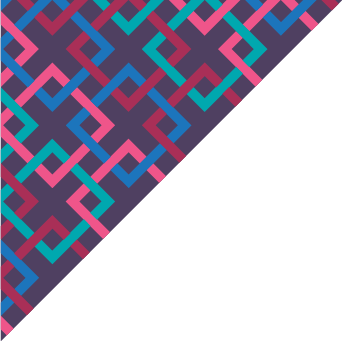 An extra 40% of cases of ALRD were detected when compared with standard approaches for capturing data on emergency admissions.
The North West of England has one of the country's highest rates of alcohol-specific deaths with alcohol-related liver disease (ALRD) being the dominant cause.
Early inpatient intervention has the potential to save lives, however, reports show fewer than 50% of patients received 'good care' and mortality rates are high.
To improve the quality of care, Connected Health Cities (CHC) worked with clinical experts to extract greater insights from existing data, support the monitoring of quality improvement initiatives and identify opportunities for intervention.
The CHC team at the University of Liverpool produced new analytical methods and tools to monitor outcomes of unplanned admissions and post-discharge events, identifying variation over time between hospitals and different localities.
New algorithms were developed to identify cohorts of ARLD patients from within the anonymised data held within the Trusted Research Environment.
The detection of an extra 40% of cases of ALRD when with standard approaches for capturing data on emergency admissions resulted in improved knowledge of disease burden and better monitoring of inpatient and post-discharge outcomes.
The team worked closely with Advancing Quality Alliance (AQuA) to improve the reliability of clinical practice and to reduce variations in care for patients with ARLD.
Ongoing local projects with NHS Liverpool Clinical Commissioning Group, Hartree Centre and Champs Public Health Collaborative are seeking to further embed the methodologies into the evolving local Learning Health System.
ARLD hotspots and services were mapped and linked to emergency and other services generating new insights to help re-design pathways for patients.
A new experimental case mix-adjusted mortality measure was developed using analysis from 3,887 admissions for ARLD, through working closely with the AQuA ARLD Collaborative across seven hospitals. The new measure now informs analytics for service improvement.
Hospitals were provided with data reports for ARLD pathways in the first 90 days following admissions. The teams were made aware of a 2-3-fold variation between hospitals in the proportion of patients attending an early hospital outpatient review following discharge from index admission with action being taken by the clinical teams to support service improvement.
A benchmarking dashboard was created to compare activity levels at seven hospitals over five years for index admissions for ARLD, tracking pathways from admission through to discharge and 90-day events, readmissions, A&E attendances and outpatient visits. The analytics were presented locally as benchmarking reports and shared with hospital teams.
Working with Hartree Data Science Centre, cohort identification and segmentation algorithms were transferred from test datasets into Liverpool CCG's data warehouse containing hospital, primary care and other data for routine service commissioning. This resulted in deployment into live systems containing richer datasets to exploit opportunities for near-real-time analytics to identify factors associated with readmission and to create models.