We support the discovery, development and deployment of innovative solutions at pace and scale
The North West Coast Innovation Pipeline is a model to facilitate the progression of healthcare innovation from conception through to nationwide uptake.
We track all innovative ideas, products, services, research, processes and new ways of working across the region and collaborate with our partners to accelerate the most needed solutions through the innovation pipeline.
Innovations can come from anyone

ResearchPublicClinical Commercial

An idea could be anything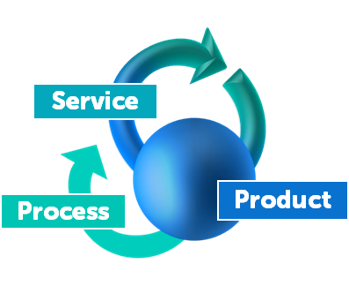 Developing prototypes into market-ready solutions
Develop evidence
Need and impact
Operational efficiency
Cost savings
Real World Validation
Using research to prove an innovation works in a real world setting
Deploy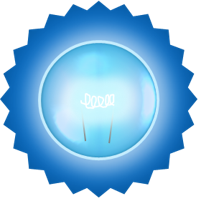 Validated innovations with proven and sustainable outcomes can be deployed as programmes based on the needs of the health and care system.