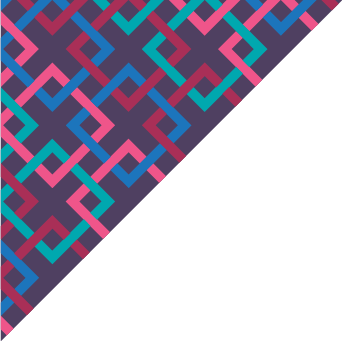 The University of Liverpool led the development of the clinical pathways, using data to develop new, actionable information resources with the potential to improve clinical decision-making, support personalised care and evaluate the impact of service changes.
CHC researchers conducted a qualitative study (insert hyperlink link to final report on qualitative research) exploring views of frontline NHS staff and patients to discover how data is currently collected and used in the health system and created new analytical tools to develop more effective pathways for:
What approach did we take?
Anonymised datasets for the whole of the North West Coast were obtained from NHS Digital, including A&E attendances, admissions and outpatient visits for all 12 trusts in our region, over the course of five years.
This data was stored securely in a Trusted Research Environment (Link to TRE page) at Aimes Management Services where data scientists at the University's Health Data Laboratory developed codes and algorithms to capture emergency care pathways more accurately and identify opportunities to improve health services.
Data visualisation techniques were used to map hot-spots for unplanned and emergency admissions. This shows commissioners where improvements could be targeted to support reducing variation and health inequalities.
The team explored ways of enhancing these analytical tools by linking them to other datasets including primary and social care and applying machine learning to generate enriched records and additional insights.
Reports were generated for Trusts, CCGs and GPs featuring insights on how they can better plan, review and adjust the care they offer to improve health outcomes, reduce A&E attendances, hospital admissions and duration of stay, as well as reducing NHS costs.
The methodologies and results were shared with key players in the local health system seeking to bring new approaches to enabling, monitoring and guiding local quality improvement initiatives. The codes and algorithms can be found here. (link to GitHub)
The newly developed algorithms identi¬ed an extra 66% of EPILEPSY-RELATED ADMISSIONS when compared to just using the primary diagnosis code, now capturing more accurate average length of stay.
New algorithms were developed to identify emergency admissions due to CHRONIC OBSTRUCTIVE PULMONARY DISEASE (COPD). When compared with the national analysis, the NWC algorithm identifed 45% more people with COPD currently being provided with NHS care.
An extra 40% of cases of ALCOHOL- RELATED LIVER DISEASE were detected using new algorithms when compared with standard approaches for capturing data on emergency admissions.