We support individuals, teams, organisations and systems at all levels of the health and care system to build cultures that:
develop, spread and adopt innovation,

continuously improve,

nurture equity and inclusion,

ultimately deliver great care for patients and service users.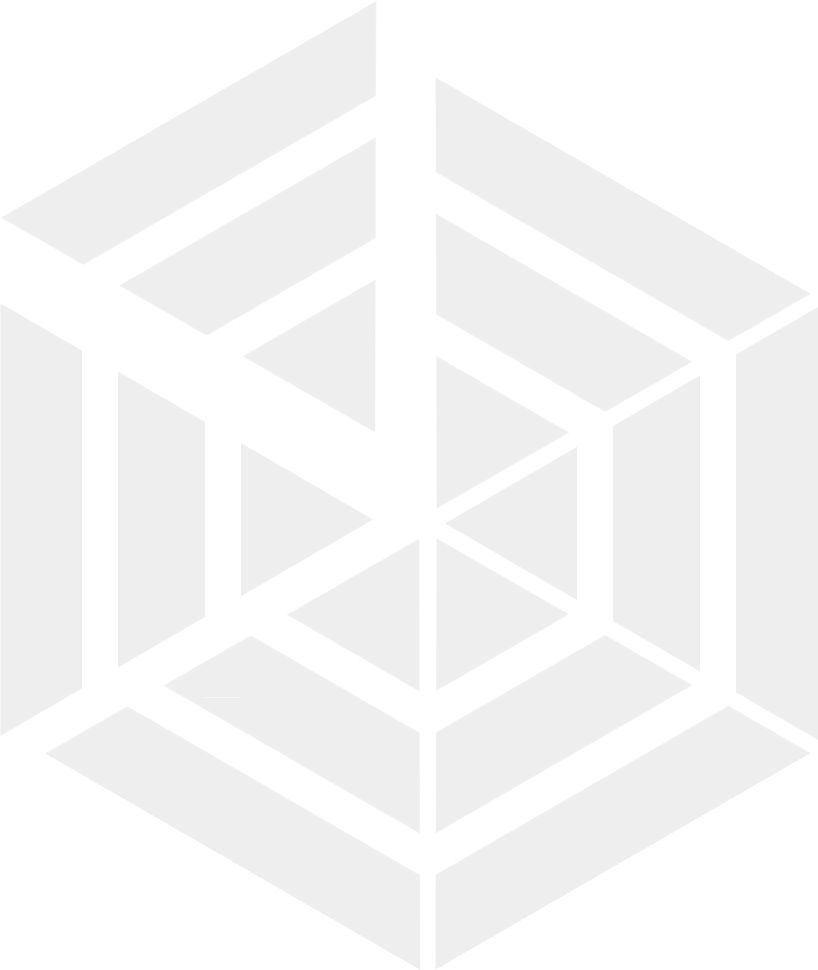 Our offer

Our combination of 'core' workshops and programmes (those with a defined curriculum) and bespoke offers means there is always a way we can support you.
Workshops and programmes
Programmes for everyone interested in learning and development for themselves, their team and the system at large.
Support to make improvements to the system, navigate complex systems change and support the formation of Integrated Care Systems.
Share learnings and improve outcomes at pace and scale by working together in honest and co-ordinated collaboration.
We will collaborate closely with you to design a programme to achieve your innovation, improvement, change management or cultural change goals.
Learning events, and regional and national partnerships to support the health and care system.
Working with us
We work at all levels of the health and care system from senior leadership to front-line teams. We have worked throughout the NHS, local authority, public and third sectors and academia. Recent commissions have been from NHS England & NHS Improvement (both nationally and regionally in the North West) and the Cheshire and Merseyside Integrated Health System (ICS).
Our network of reputed trainers and facilitators have well-established, productive partnerships with health and care organisations throughout the North West Coast and beyond. The depth and breadth of this network allows us to adapt and scale up our programmes to best fit the learner's needs.

Find out more >
Talk to us
Most of the Coaching Academy's work begins as a conversation. Drop us a line at coach@healthinnovationnwc.nhs.uk to tell us about your needs or to express interest in a course and we will get back to you.​
What our commissioners say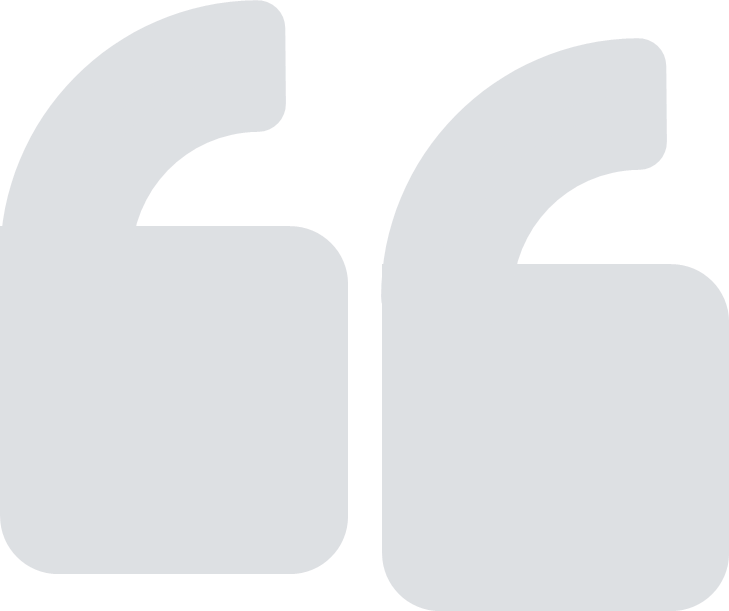 The energy and commitment demonstrated by the Coaching Academy in this space has been really impressive. Their combined efforts have identified a representative cohort who feel supported, heard and whose potential is being recognised. And it will benefit the NHS and, of course, our patients. The experience I have had with the Coaching Academy has been exciting, positive and pragmatic. I'd definitely partner with the Coaching Academy again."
– Anthony Nichols, Head of Equality, Diversity and Inclusion, NHS England North West Region People Team​
Six reasons why you should work with the Coaching Academy​
1. We know the system

We can provide a valuable system-level perspective to teams who are focused on one service area or within a defined geography.

2. We are flexible and agile

We can adjust course or workshop content to fit the needs of your team/organisation and work around your schedule.

3. We are creative

We can introduce new, innovative approaches to tackling the 'same' problems. Doing things differently can feel strange, but the results are often very positive!​

4. We have a fresh perspective

We offer unbiased, safe spaces for you and your team to work out the tricky bits, empowering you to step outside of the box.​

5. We want to see lasting change

We look to uncover the root of your challenges – which can often be cultural – and ensure solutions are co-produced with input from those who are directly impacted.​

6. We have an excellent track record

We will happily share our case studies or put you in touch with past partners who can speak to you about our work.​