The winners have been announced!
The NHS in the North Excellence in Supply Awards 2021 celebrate the development of inspirational collaborations between the health service and its suppliers across the North of England – many prompted by the fight against COVID-19.
The event was staged on an online platform which offered the chance for NHS buyers and suppliers to talk informally before the ceremony.
The awards were hosted by Dr Phil Jennings, Chief Executive of the Health Innovation North West Coast with keynote speaker Sir Jim Mackey, the Chief Executive of Northumbria Healthcare NHS Foundation Trust, Chairman of the NHS Customer Board for Procurement and Supply and a former head of NHS Improvement, paying tribute to suppliers who stepped up to help the NHS during the pandemic.
Eight awards were made to suppliers and NHS staff as part of an event hosted by the Health Innovation North West Coast, the Academic Health Science Network (AHSN) for the North West Coast and NHS Northern Customer Board; sponsored by Health Innovation Manchester, Yorkshire and Humber AHSN and North East and North Cumbria AHSN.
See the full virtual awards and exhibition >
---
Watch the awards ceremony in full >
---
Watch Sir Jim Mackey's keynote speech >
All three NHS award winners went through to the Health Care Supply Association annual conference and exhibition held in Harrogate in November and went on to win national recognition for their work during the pandemic . Find out more >
Watch the Winners livestream from NHS in the North Excellence in Supply awards 2020
In 2020 projects including virtual visits, a suicide prevention campaign and companies that stepped up production of vital PPE during the early days of the pandemic were among those highlighted.
Winners and the shortlist by a
w
a
r
d
c
a
t
e
g
o
ry
Hosted by:


Co-sponsored by: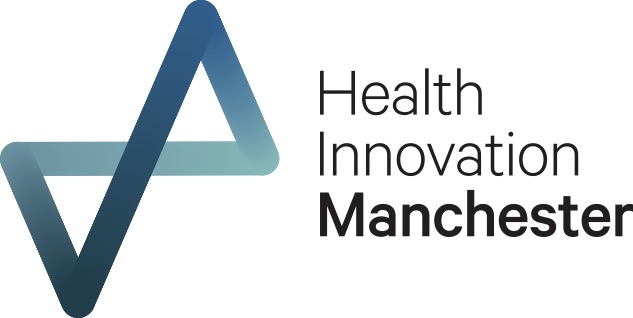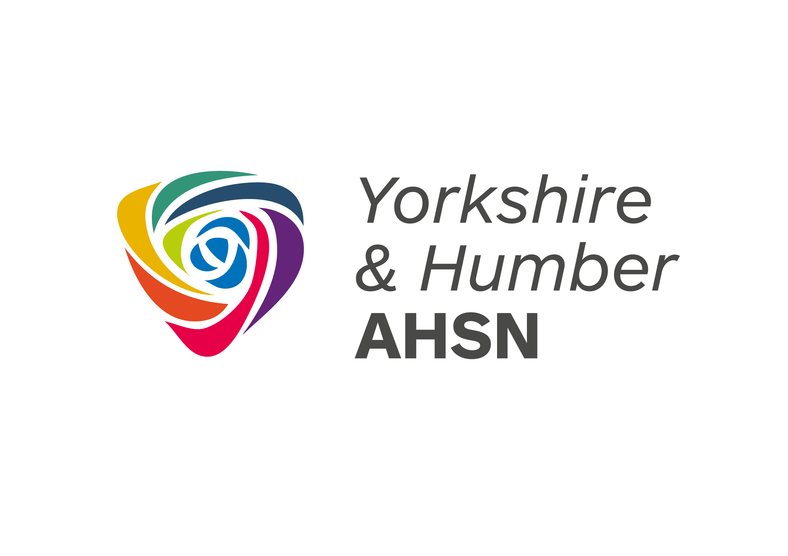 Partners: