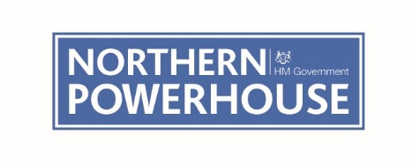 We offer support and development to any innovative businesses across Cheshire and Warrington capable of moving into the health and care sectors with new or existing products.
Cheshire and Warrington Health Matters is delivered through a partnership between the University of Chester, the Health Innovation North West Coast and Health Innovation Manchester.
We really want to hear about your innovation, and in order to provide the best possible support and ensure future engagement is both relevant and accurate, please tell us about your company, yourself and your innovation, and we promise to respond within 5 working days.
Tell us about your innovation by completing our Business Connect enquiry form.